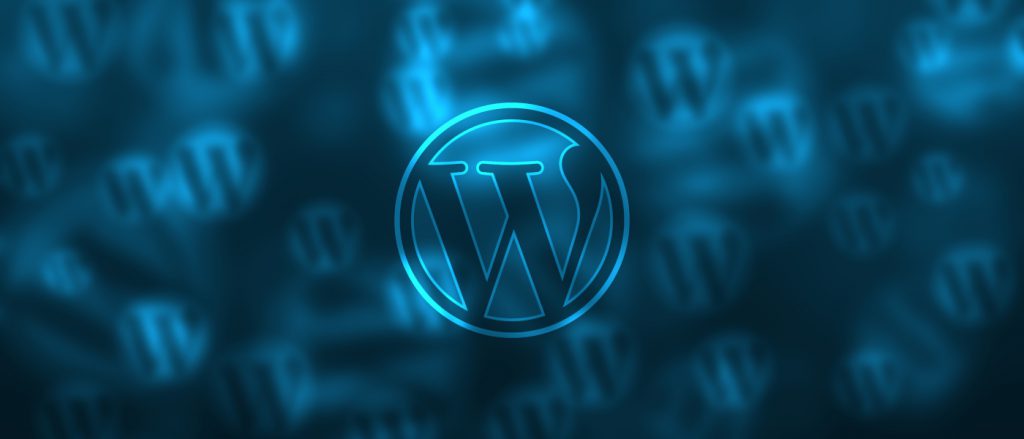 WordPress is an open source Content Management System (CMS) that you can use to create a website or blog. About 35% of all the websites in the world are created using WordPress. It has customizable designs, SEO friendly, responsive in nature, highly secure, flexible and user friendly. WordPress has easy to use architecture, numerous features, templates and customization that make it highly preferred by clients across the globe.
Twinkle Ventures has been working with the WordPress CMS software platform for more than 8 years for a range of website types and industries including health care, insurance, education, e-commerce websites to name a few. We love developing and designing with WordPress and believe it to be the best website framework for small to medium size businesses. Our choice of WordPress CMS is driven by the need to give clients an inexpensive and quick website that delivers the brand image, functionality and online traffic that their business needs.
Utilization of the world's most popular CMS to create awesome and user-centered web designs, websites and digital strategies to help your business grow exponentially. If you need to get a WordPress website developed, our professional team is here to assist you at every step.